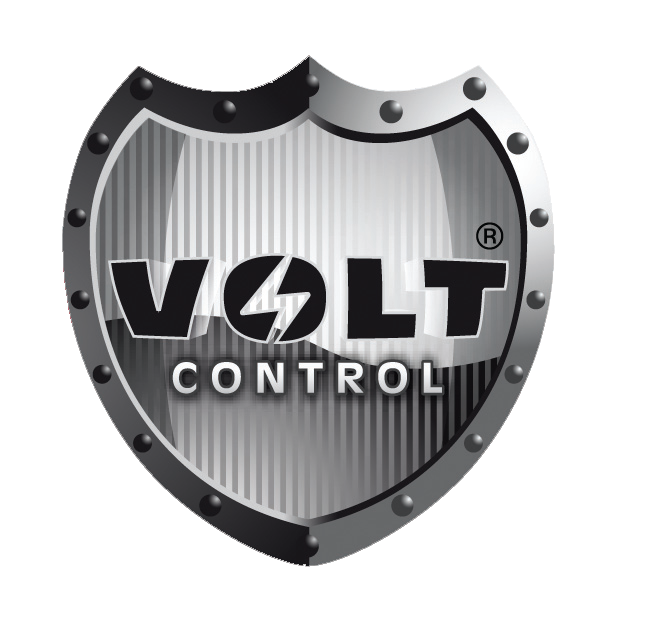 VOLT CONTROL ®. The Total Protection.
The changes in the input voltage are among the most important risk factors for electronic components. eps research has led to the realization of VOLTCONTROL®, a device for the management, safety protection and automatic reset of input voltages.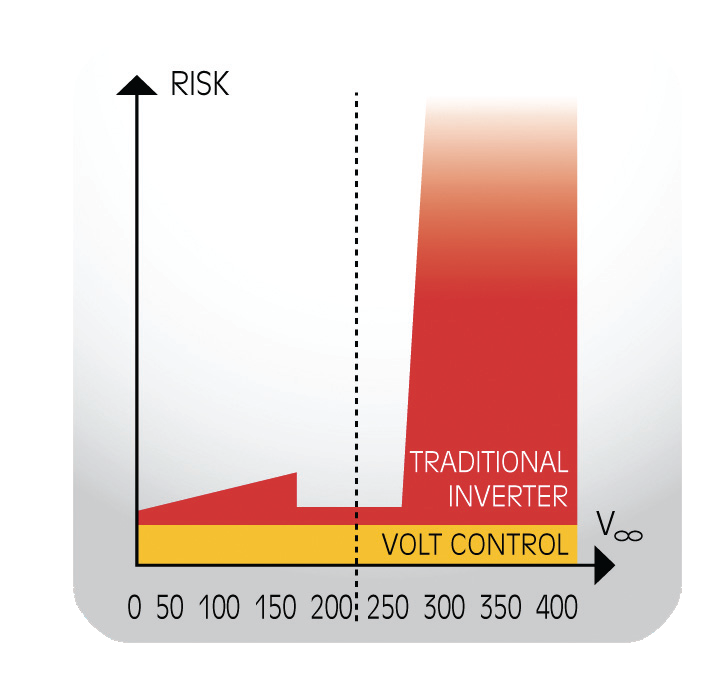 When the supply voltage accidentally rises, thus exceeding the tolerance of the components, the traditional inverters risk breaking. On the contrary, VOLTCONTROL® allows normal working till 280V input voltage and, if this threshold is exceeded, it intervenes by switching off the inverter. When the voltage is again lower than 280V, VOLTCONTROL® automatically  reactivates the plant.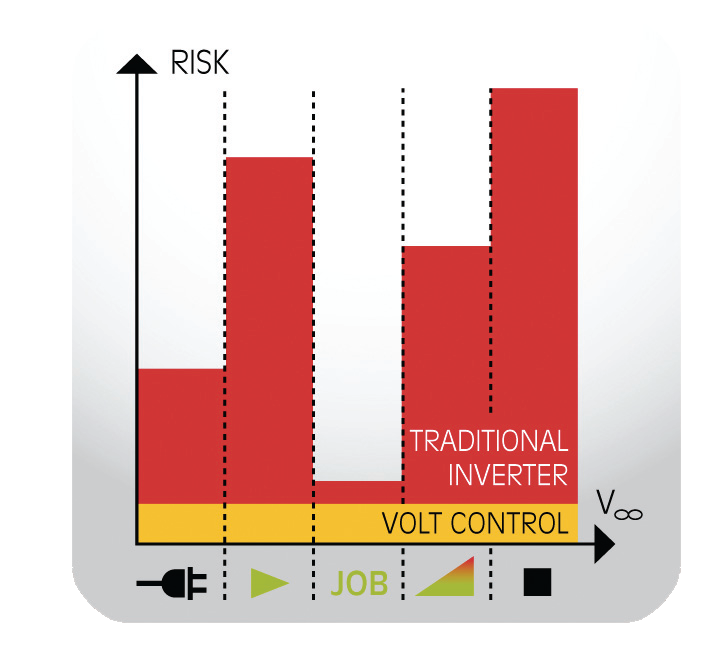 When using a motor generator, the changes in voltage, even very significant, are frequent and especially with old-generation motor generators, they can exceed the design ranges of the machines, thus risking the inverter. Once 280V input voltage is exceeded, VOLTCONTROL® intervenes by interrupting the supply and reconnecting the plant automatically when the input voltage is again lower than this threshold.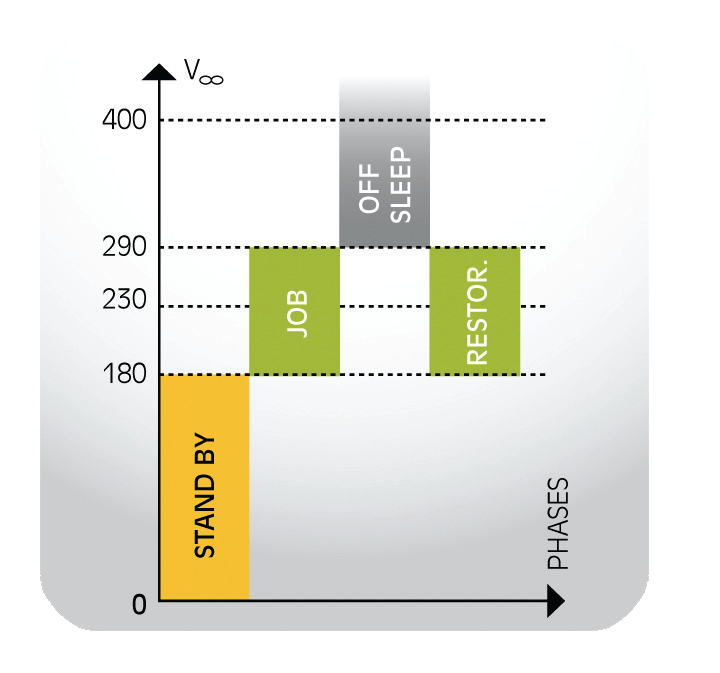 Some electronic components used in inverters are at risk even when the supply voltage gets lower than a certain threshold. When the voltage gets lower than 180V, VOLTCONTROL® protects the plant by stopping the operation and reactivating it automatically when the supply conditions are brought back to normal.